Children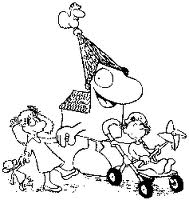 Children are a gift of God. And it's never too early (or to late) to start raising them in the love of God.
We are a small church family here in Brussels from many nations. Children of all ages make up a good percentage of our members. We encourage family worship and have made good experiences with it. There is however a play area for toddlers and babies just a step outside of the sanctuary where parents can still hear and see what's going on in the church. Family worship means that the children learn that church is not just for adults, they learn the parts of our service and witness their parents and others as they worship. We encourage parents to help their children during the service to follow along and to explain what we are doing to them right there. Every Sunday we have a dedicated time for a children's message that is interactive and fun. Then we sing a children's song together and they receive a children's bulletin with some quizzes based on the theme or Gospel of the Sunday. And afterward we always stay together for fellowship in the foyer with a cup of coffee or tea, juice and cookies etc. We all enjoy that.
Scripture
And they were bringing children to him that he might touch them, and the disciples rebuked them. Jesus said to them, Let the children come to me; do not hinder them, for to such belongs the kingdom of God.

- Mark 10:14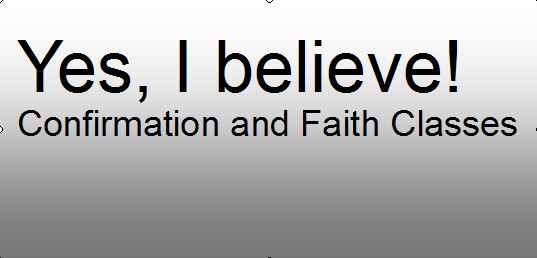 Confirmation Classes
We invite you and anyone to explore Christ through our classes and courses. The confirmation class is traditionally done with young teenagers, leading up to confirmation when they receive Holy Communion for the first time. But it's not just for teenagers. If you are already confirmed or are just interested we invite you to personalized courses explaining and discovering the beauty of the Christian faith. Feel free to sign up and bring a friend in order to explore and grow in Christ together!
.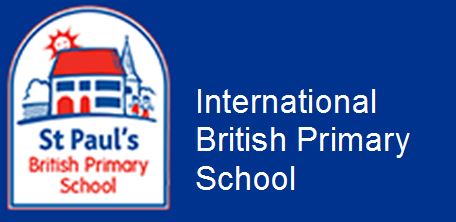 St Paul's British Primary School
We highly recommend this school for your children. The learning atmosphere is outstanding and the international, English-speaking community among children, teachers and parents is one of a kind. Please check this school out and even request a meeting there for a tour of the school. A visit will surely convince you! It is truely the best possible start in life!

Address: Stationsstraat 3
3080 Vossem-Tervuren
www.stpaulsbps.com
phone: +3227673098
info@stpaulsbps.com
.