News Snippets - Des Nouvelles
belgium2go - BXL street evangelism
b2g is bringing the Gospel of Jesus Christ into the streets of Brussels. It's a joint effort of different Christian churches in town. Pastor Matthias is organizing it with the help of a team of volunteers.
b2g apporte l'Evangile de Jésus-Christ dans les rues de Bruxelles. Ce est un effort conjoint de différentes églises chrétiennes de la ville. Pastor Matthias organise avec l'aide d'une équipe de bénévoles.
The method that works well is this: A large group of Christians attracts a crowd with a line dance and a pantomime (or a choir of Santas in December). Many people stop and watch - and are open for a friendly conversation with us. We can listen, ask, share and invite.
La méthode qui fonctionne bien est la suivante: Un grand groupe de chrétiens attire une foule avec une danse en ligne et une pantomime (ou un chœur de Santas en Décembre). Beaucoup de gens se arrêtent et regardent - et sont ouverts our une conversation amicale avec nous. Nous pouvons écouter, poser des questions, partager et inviter.
Help us to bring the Good News to the people. Everyone can do something.
Aidez-nous à apporter la Bonne Nouvelles chez les gens. Tout le monde peut faire quelque chose.
For Jesus and the salvation of many,
Pour Jésus et le salut de beaucoup,
Pastor Matthias Tepper
We Bring Jesus to the Streets
Find us on Facebook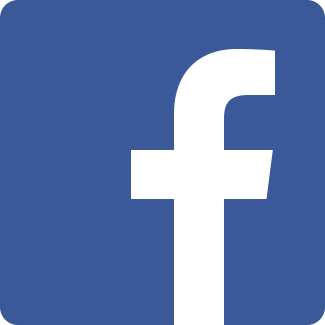 Come and share the best thing that ever happened to you
with others! Information, photos and events on facebook
or email Matthias
Scripture
How beautiful on the mountains are the feet of those who bring good news, who proclaim peace, who bring good tidings, who proclaim salvation, who say to Zion, "Your God reigns!"

- Isaiah 52:7
Quick Overview: What we do
practice a flash mob dance to attract a crowd
pratiquer une danse flash mob pour attirer une foule
learn a few dramas with a message, performed to music
apprendre quelques drames avec un message, interprété de la musique
learn how to lead an evangelistic conversation
apprendre à mener une conversation évangélistique
befriend someone, follow up with them and grow together as disciples
lier d'amitié avec quelqu'un, faire un suivi auprés eux et de grandir ensemble comme disciples
go out and do it! Often.
sortir et le faire ! Souvent !
Cost: Your time and enthusiasm. Reward: Joy.
Coût: Votre temps et enthousiasme. Récompense: La joie.