We look forward to meeting you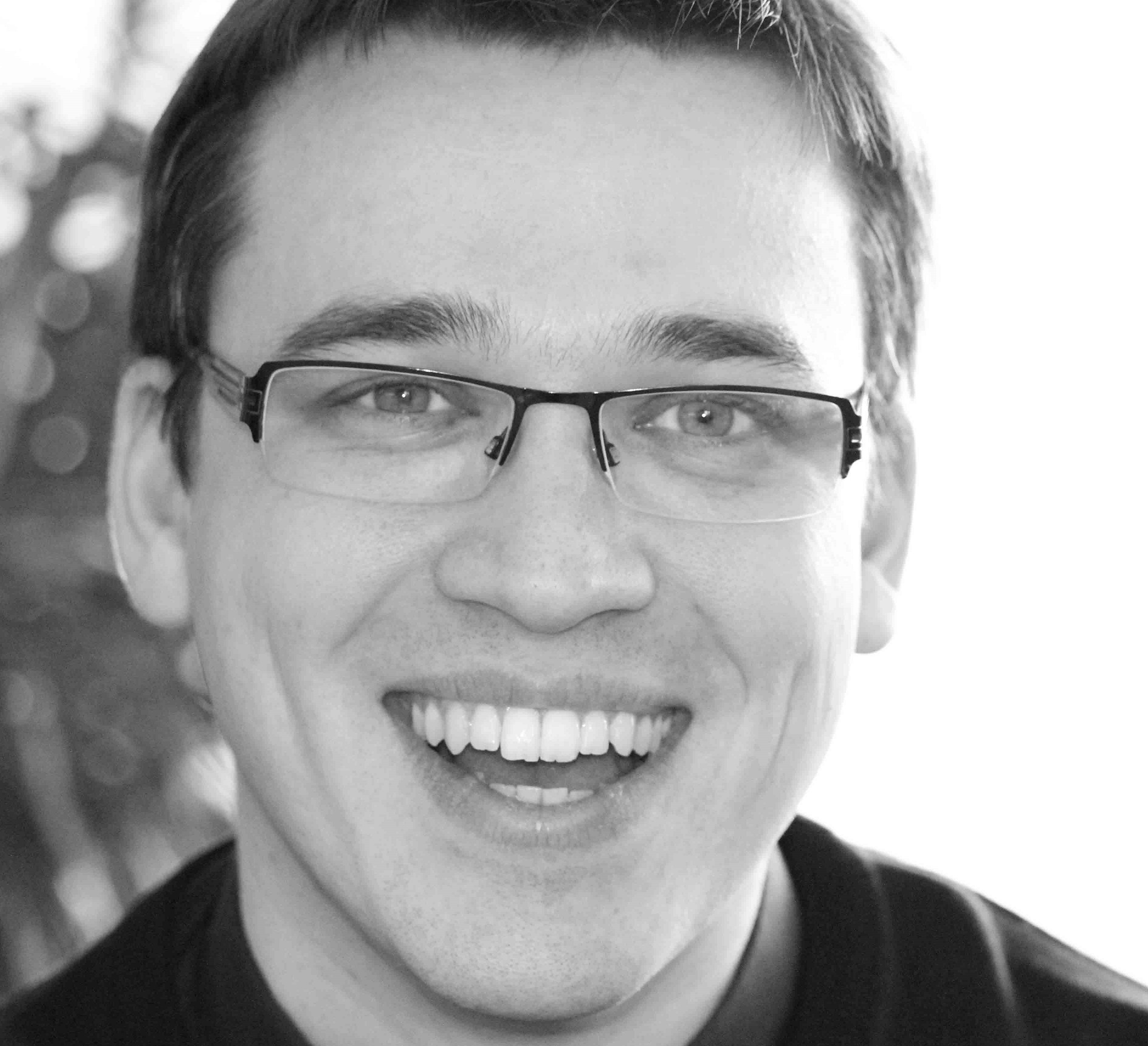 Pastor Johannes Reitze-Landau
He was born in Kassel / Germany in 1983 and grew up in a village nearby until he graduated from high school. After a short time of military service he studied theology at the University of Münster and at the seminary of the German confessional Lutheran church "Selbständige Evangelisch-Lutherische Kirche" (SELK) in Oberursel near Frankfurt (Main). After his First Exam he worked as a vicar ("pastor in training") in Cologne and Bonn. Having passed his Second Exam he left his church ministry to follow his wife Esther to Brussels, where he was ordained in March 2015. Since July 2017 he has been the interim pastor of ALCB.
Pastor Johannes is trained in "emergency counselling" ("Notfallseelsorge") and is working on a theological dissertation in "practical theology" about Holy Communion. His favourite theological discipline is liturgy and he enjoys preparing and celebrating meaningful and festive services. He is also very interested in church history.
Besides taking care of his little son and the house and garden, he likes to listen to and make music (guitar and trombone).
"Come visit us sometime at ALCB! I'd love to get to know you!"
Email: pastor@DELETEalcb.be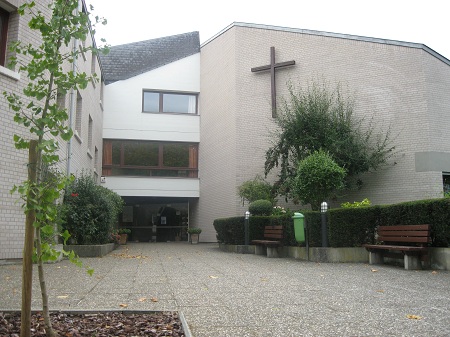 Address of church building for the service in Woluwe:
Ave. Salomélaan 7,
1150 Woluwe-Saint Pierre,
Brussels, Belgium
Address of church building for the service in Vossem:
Dorpstraat,
3080 Tervuren-Vossem,
Belgium
Scripture
For this reason, since the day we heard about you, we have not stopped praying for you and asking God to fill you with the knowledge of his will through all spiritual wisdom and understanding.

- Colosians 1:9
Partner Churches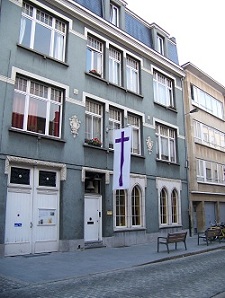 Our partner congregation is the "Heilige Drievuldigheid" (Holy Trinity) in Antwerp, in which the president of our Evangelical Lutheran Church serves, Pastor Gijsbertus van Hattem. Services there in Dutch are at 10:00 a.m. Address: Tabakvest 59, 2000 Antwerpen. Click here for directions to Antwerp Here's a link to the website of the congregation in Antwerp. Send an email to Pastor van Hattem in Antwerp.
Another befriended Lutheran congregation is the "Eglise Luthérienne Malgache" (Lutheran Church of Madagascar). Services mostly in Malagasy and parts in French (there are alway friendly people willing to translate into English). Follow this link to their website or send an email.